Free Website Migration Included With Hosting
Switching to a new hosting provider can be an overwhelming experience, that's why we include FREE WordPress website migration with all hosting plans.  We'll handle everything involved with moving your site to our web servers! It makes switching web hosts a much more pleasant experience that saves you time and frustration.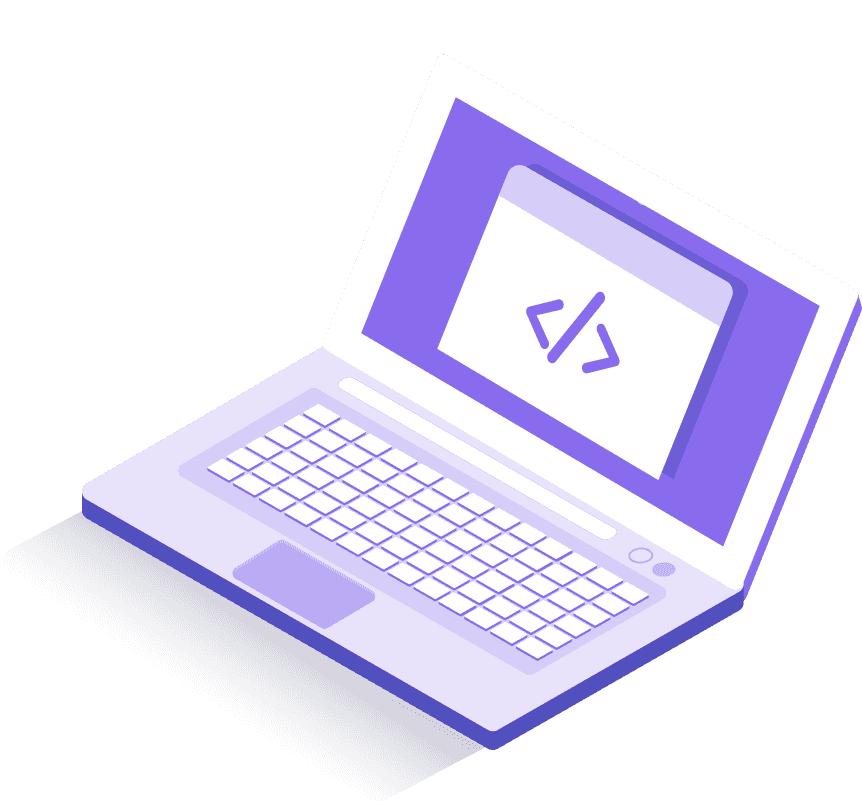 Migration zen with Press Wizards.
Changing hosts is stress-free when you have a trusted expert to do it for you.  First, purchase a hosting plan. Then, contact support to guide you through our migration process.


After purchasing hosting head to our support page to start a support ticket to start your free migration.

In your existing WordPress website(s), create a new "Administrator" username for us, using our support email address. It will email us a link to set our own password.  
Add us to your domain registrar by adding us as a user or delegate, and it will give us access to the DNS. Or, you can DIY.
Your work is done here. Now ours begins.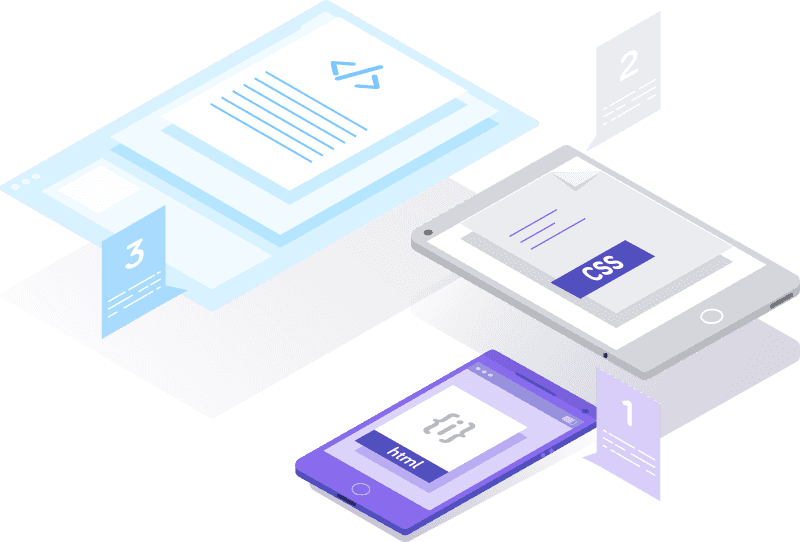 Change hosting in 3 easy steps:
Sign up for new hosting with us.

Contact support to start your migration.

Give us access.
Then relax while we do the rest.

How long does it take to migrate a website?

Typically 1-2 days once we have login info and DNS access, depending on size and testing results.
Does migration affect email delivery or email hosting?

Email mailboxes are often hosted separately from your website (Google Workspace, ZOHO Email, MXRoute, etc.), so we typically leave email hosting and all email DNS records as-is, so that nothing has to change as far as how anyone logs into their mailboxes. If you need email migration, please see our Custom Migration Service details.
Once migrated, how do we know everything came across successfully?

Our cloning tools copy over everything within WordPress, including all plugins, themes, and media library files. We test the site to ensure it's displaying and working exactly like the live site, and you can review and approve the cloned site as well, before we take it live.
Once approved, how long does it take for the DNS changes to take effect?

Depending on the DNS provider, it can take effect within minutes, 1-2 hours, or up to 12-24 hours.
Once the site is live, when can I cancel the old hosting account?

We recommend waiting 3-5 days after going live on our servers, to ensure DNS fully propagates and no one experiences downtime. 

Our free migration includes WordPress files and databases, using our WordPress-specific tools, and does not include email mailbox migrations.
Non-WordPress Apps and Forums or Scripts
If you require non-WordPress apps, scripts, files, or databases, please reach out and discuss the details with us. It may be easy for us, or it may require custom migration services.
Email Hosting Migration
If you need email hosting and individual mailboxes migrated, that can be much more complicated, so please let us know specifics, and we can work with you on how to best help with that. Our hosting platform does include Mailbox Migration tools that you can use, but please note that it requires each mailbox's username and password.
Start your free WordPress website migration.