US-Based WordPress & Shopify
one-stop
website services
Modern web design, hosting and maintenanace for any-sized business.
Beautiful responsive sites that reflect your unique business. From single page sites to eCommerce.
Affordable plans with personal US-based support, on cloud servers optimized for security and speed.
Worry-free WordPress! Monthly plans includes security scans & daily offsite backups.
Exploring New Ideas. Solving Problems.
Since 1997, we've worked with large clients like Cymer, ViaSat, Genoptix, and Bumble Bee Seafoods, as well as hundreds of small businesses and nonprofits.
WordPress Maintenance Sites
View our portfolio of web design, eCommerce sites and logo design.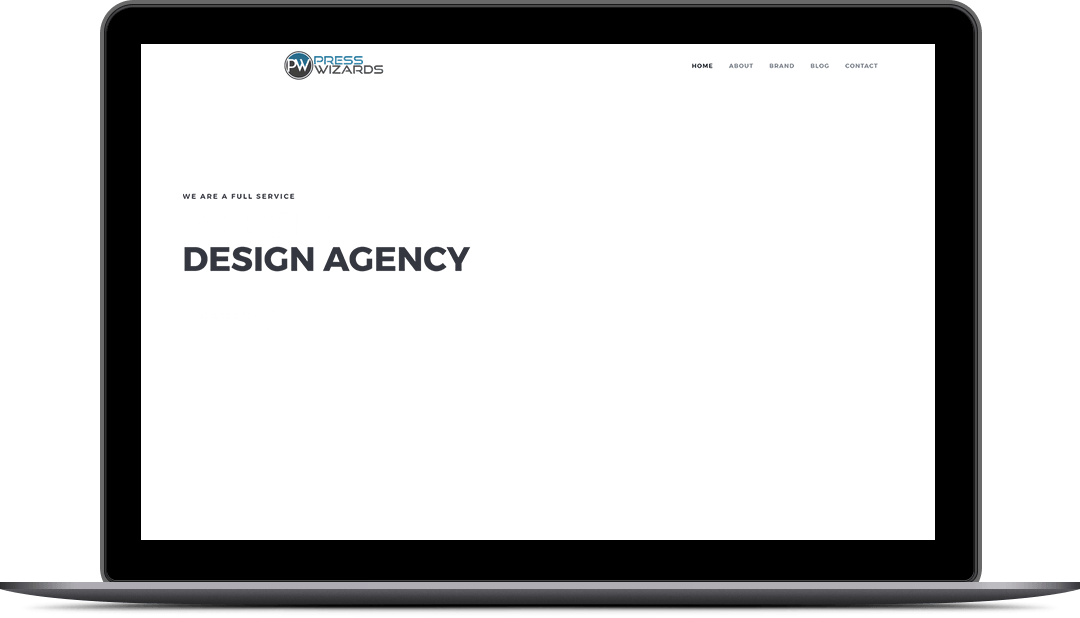 Responsive website design displays perfectly across mobile and desktop devices.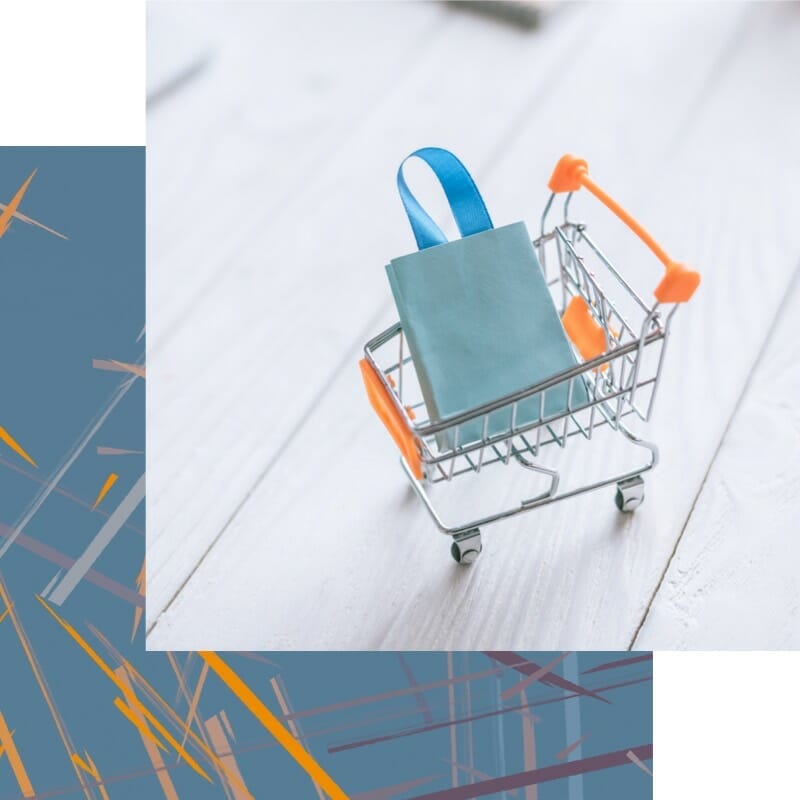 Our end-to-end service starts with discovery, to apply the right technologies to your business goals. Our experts will discuss the different platforms and tools, whether it's, just as examples, Shopify or WooCommerce, Mailchimp or Hubspot, to make the best recommendation, scalable to your current and future business. Then, a project schedule will be provided and we'll track milestones and deadlines to launch. Our process includes responsive display testing, internal review, client review, revisions, and launch.
Let's Start Something new

GET A QUOTE
We look forward to hearing from you. Please tell us about your website needs and we'll be in touch.