Shopify Stores
Online shops built in Shopify.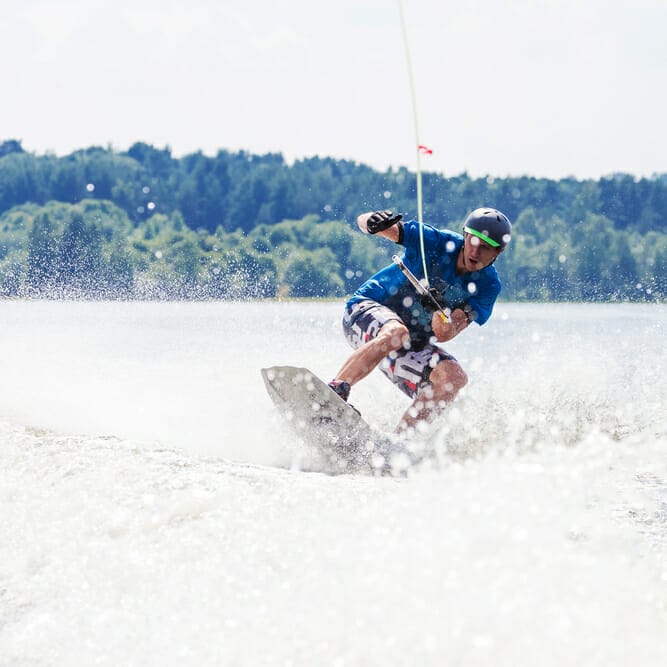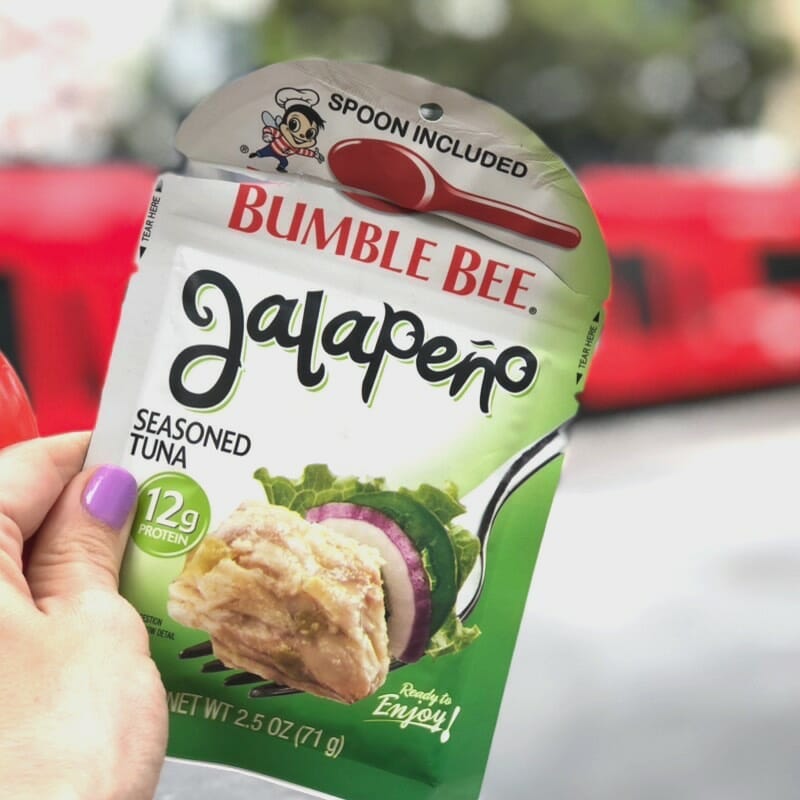 WordPress Stores
Online shops built in WooCommerce.
Lead Gen Sites
Nurture the funnel to offline sales.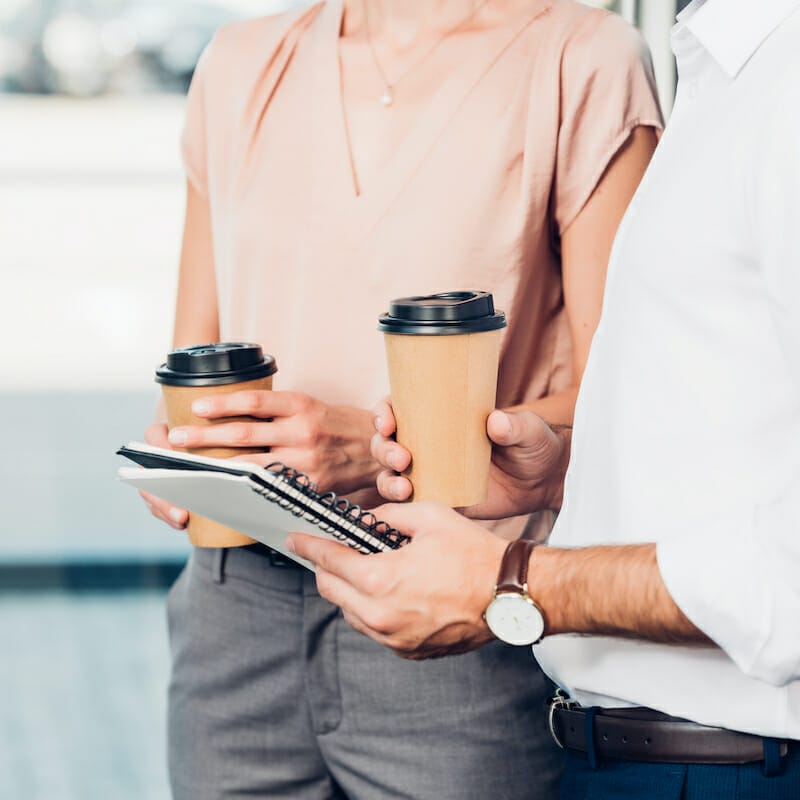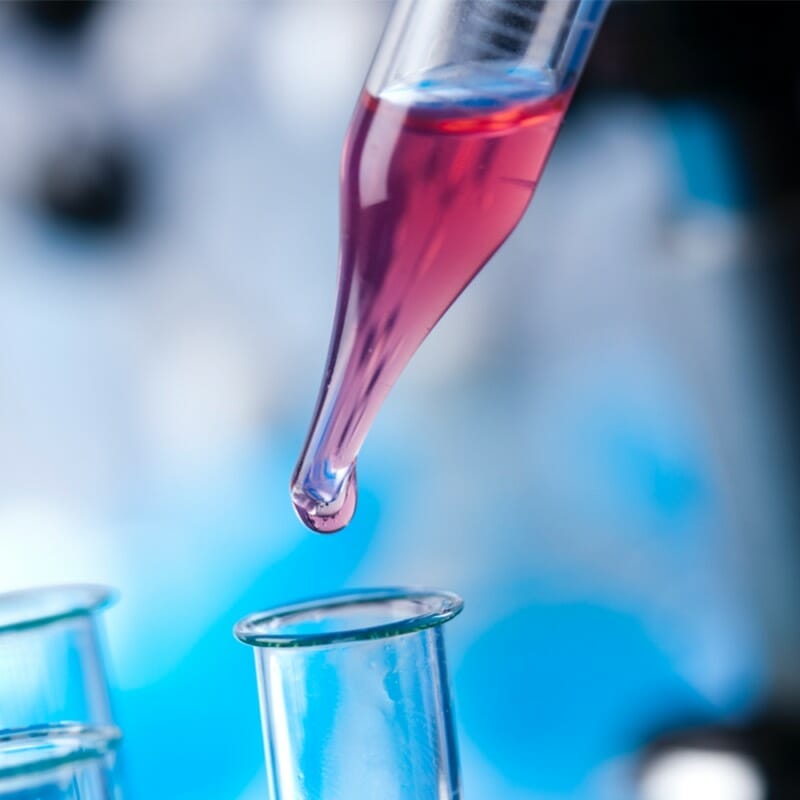 Beautiful Brochure Sites
Online destinations to entertain or educate.
Sites That Drive Foot Traffic
All the right information at their fingertips.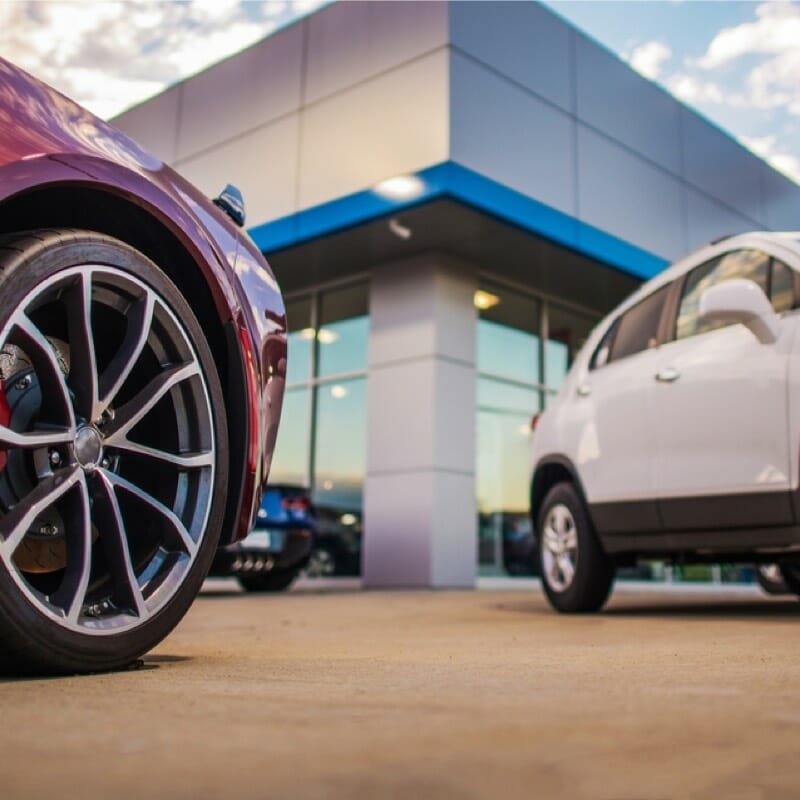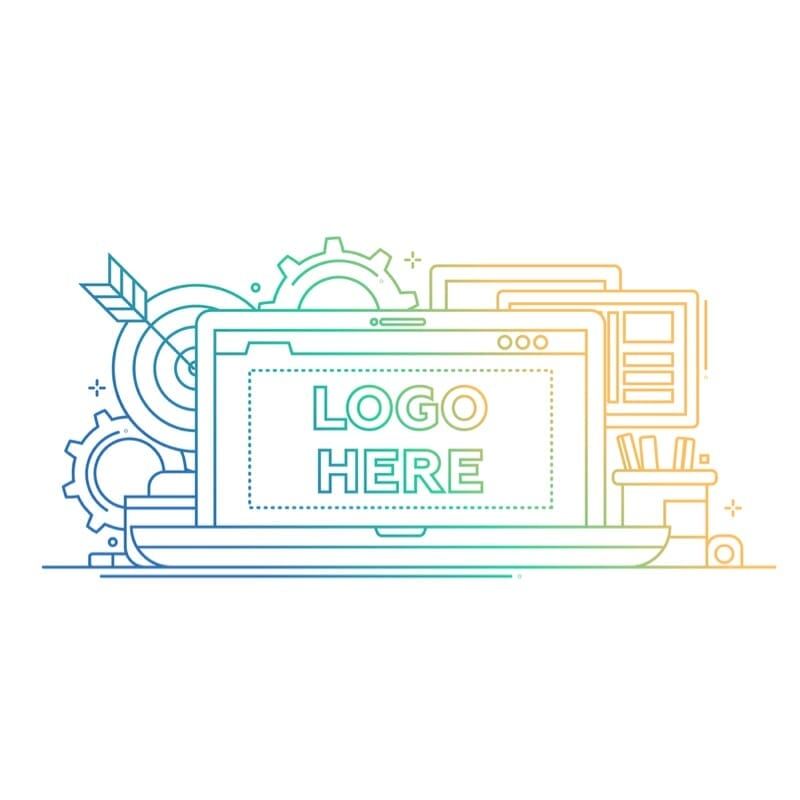 Logo Design
Website projects complete with branding.
Let's Start Something new

Get a Quote
We look forward to hearing from you. Please fill out this short form, and we'll be in touch right away.